As the temperature rises and the days last longer and longer, there's only one thing that can beat the heat; sweet tea. Sweet tea is a longstanding Southern tradition, and in a state where we honor our longstanding traditions, we take our tea seriously. We believe in the power of sweet tea to heal our wounds and take us back to carefree days of childhood. Despite this, there's something to be said for a sweet tea with a kick. Whether its an infusion of flavor or a little bourbon, we're here for it. That's why we're sharing some fun twists to classic sweet tea.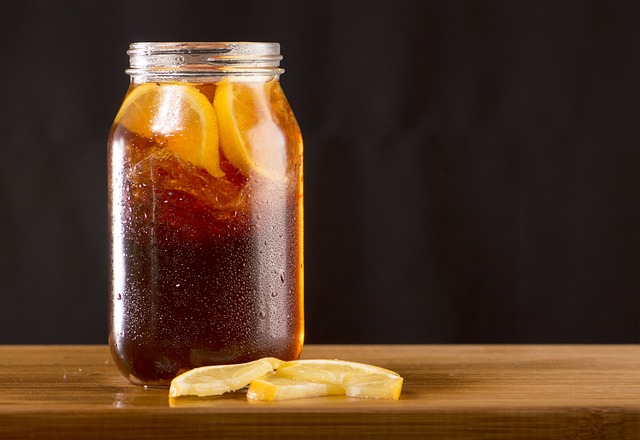 Cherry Ginger Infused Tea
Looking for tea with a twist? Why not add some elements of sweet and tart. This cherry ginger infused tea is perfect for scratching that itch. All you need is your classic sweet tea, some pitted cherries and fresh ginger! Click here for the full recipe. This fruity drink is perfect for adding a coll edge to unbearably hot days.
Mint Julep Sweet Tea
We know the season truly turns when its time for the Kentucky Derby. What a better way to celebrate the summer than by adding a little minty kick to your traditional sweet tea. All you need to make this is traditional sweet tea, some mint, and some gin. Combine everything into a pitcher, stir, serve, and enjoy. We recommend enjoying this fine drink while sitting outside and watching the sunset.
Sweet Tea Icebox Tart
Sweet tea isn't just for drinking. In fact, it's a great addition to many desserts. For example, this sweet tea icebox tart. This citrusy tart is perfect on warm days, it provides the perfect amount of sweet, acid, and cool to make any miserably hot day bearable again. It takes a bit of time to make, but the payoff is worth every second.
Do you have any fun twists to classic sweet tea? If so, we'd love to see the recipe, share it in the comments. We're all ears!